You've officially finished your A levels, summer has begun, and apart from waiting for your results, you've got to start getting prepared for your next endeavour: university. Starting university is an exciting prospect, so make sure you do it right by getting everything in order before you leave.
You may be waiting for your results, but have you made sure you have met all the other requirements too? This may be anything from a health check to a DBS check.
Are you applying for student and maintenance loans or grants? Check back over your paperwork with SLC to make sure you've signed everything and your bank account information is correct, as well as checking the date your money will be released once you've been accepted on your course.
Do you have a place ready to move into? Renting a flat or applying for residency in halls, don't make the mistake of wai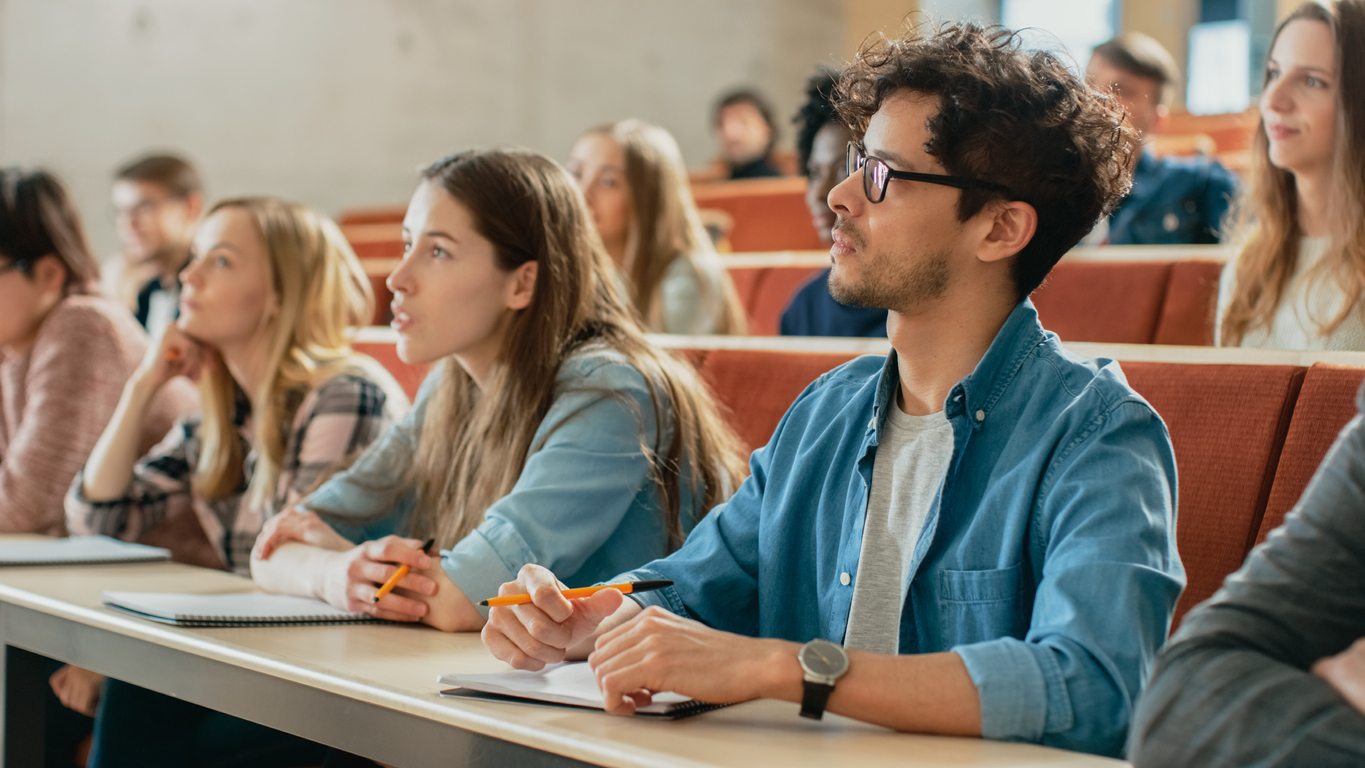 ting to get accepted before figuring out where you will live. Once you've got a place, you'll need to figure out and allot money for TV licences, bills, and figure out what furniture is provided and what is not.
Packing list and furniture
Depending on how you're getting to your university, you will have different limitations on luggage. Make a packing list of things you'll definitely be taking (it's the colder months, so pack accordingly). If you don't have room for kitchen things, it's an option to buy them when you arrive, and remember there's always freshers week.
Do you have a reading list for your course and have you bought it all? If you're on a budget, find places to buy them second-hand from previous students.
Visit your university website and make use of their literature to start finding social groups or events you might want to join. It's also a good idea to make use of freshers week for joining up to activities and even getting house stuff discounted.